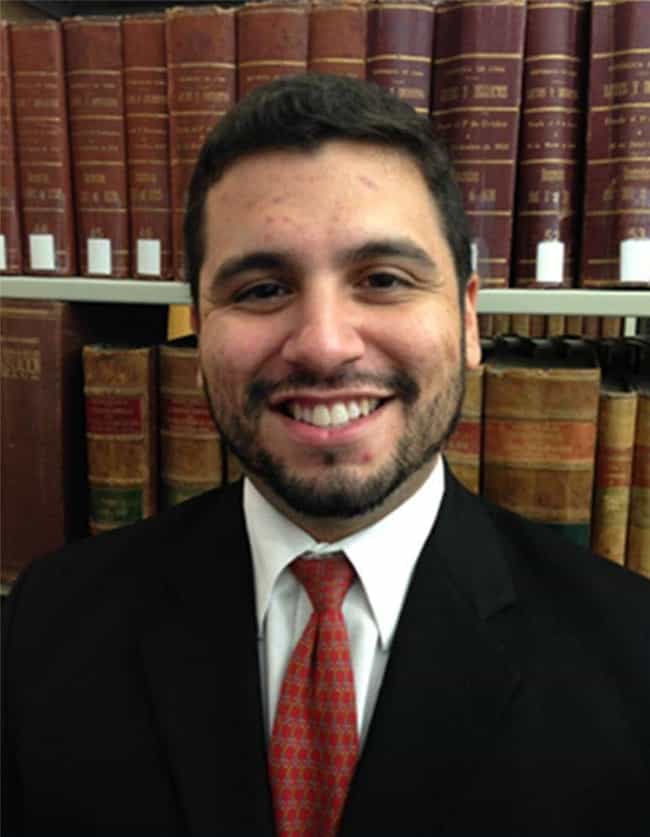 Stephen Gutierrez was in a Miami-Dade courtroom defending his client – accused of arson – when all of a sudden he started feeling the heat.
No, literally, he felt heat. That's because the electronic cigarette batteries in his back pocket suddenly ignited, setting his pants ablaze. While some accused Gutierrez of staging the situation – and even more joked about how all lawyers are "liars, liars, pants on fire" – he said he sincerely didn't know electronic cigarette batteries could combust.
Luckily Gutierrez was able to rush to a bathroom, throw the batteries in the sink, and return to court – just with one less pant's pocket.