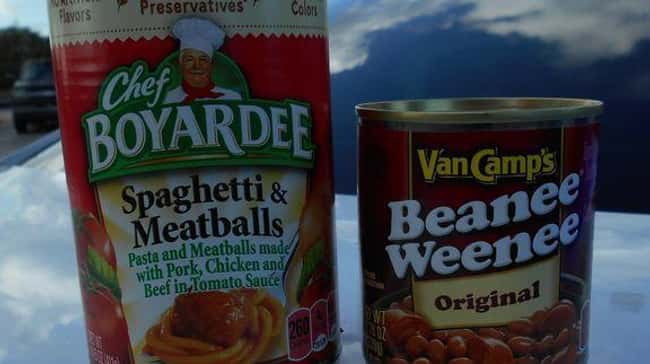 Tommy Barber didn't choose the thug life – the thug life chose him. At least, that's what he told St. Lucie County Sheriff's deputies after he stole multiple cans of Beanee Weenee, a delectable treat of beans that can be found at many locations for approximately $2.50.
Barber, a North Carolina native, was arrested in St. Lucie County on a misdeamenor charge for the theft, which totalled $8.77. When asked why he stole the cans, he said he wasn't hungry.
"It's just the thug in me," he told investigators.