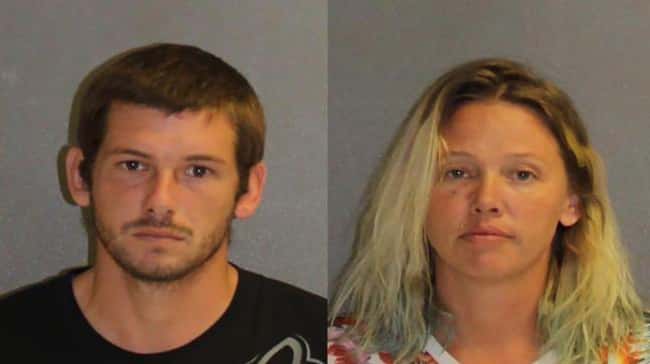 A Central Florida couple was arrested after a confrontation about their hygiene habits – specifically who was showering with who – turned violent.
James Rainville, 27, and his girlfriend Angela Toole, 36, got into an argument with their roommate about their shower arrangement. Apparently Toole and another woman at the home had showered together, upsetting their roommate who then demanded Toole and Rainville leave. Instead of packing their things and finding another shower to populate, Rainville got his gun and shot their roommate in the leg.
The moral of the story: before you shower with someone, make sure it's cool with everyone in the house.